Products
BEEF CHART

brazil
Tenderloin
product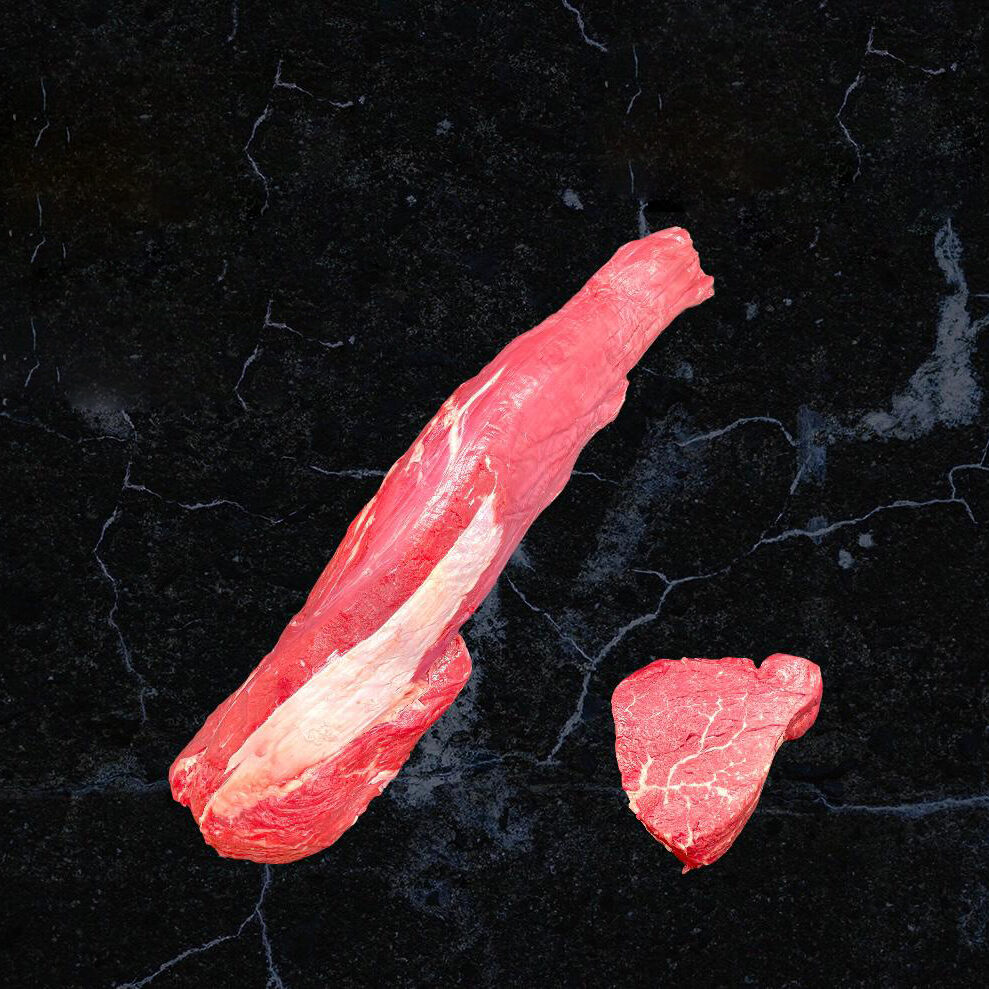 chilled
grass fed
origin
Brazil
Brazil is the world's largest beef exporter. The Cattle raised in production systems that integrate cattle ranchers with nature. Focussing on healthy, safe and hormone-free beef. Over 80% of the Brazilian animals correspond to Zebu breeds and the rest to taurine breeds.
Between the Zebu herds in Brazil, Nelore is the breed that corresponds to 90% of these animals. The concentration of Zebu cattle stretches all over the country territory. Zebu, specially Nelore, has a great resistance to heat, which allowed this breed to live in tropical and subtropical regions.
Their efficiency in producing beef in such conditions, as well as their capacity of adaptation in the extractive livestock, is responsible for the large quantity of this type of cattle in the Brazilian territory.
Coomans offers Grass fed chilled and frozen meat from Brazil.
map